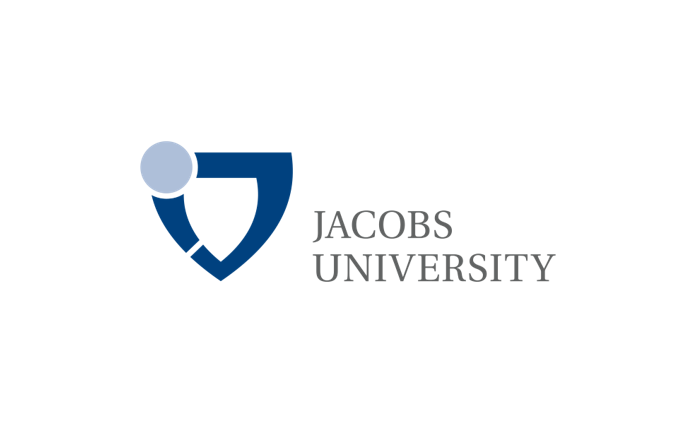 Name
Jacobs University Bremen GGMBH
Country
Germany
Description
Jacobs University is a private, independent, non-profit, english-speaking, international Campus University. It has been founded in 2001 and it is accredited institutionally by the Free City State of Bremen, the German Scientific Council. Jacobs University is a member of the Hochschulrektorenkonferenz (German Rectors' Conference).
Jacobs University offers study programs on the bachelor, master and PhD level according to the regulations of the common European Tertiary Education agreements. The disciplinary spectrum of the study programs covers engineering and natural science programs as well as social sciences, economy and business administration. Research and teaching is organized in three thematic fields (focus areas):
– Mobility – of people, goods, and information
– Health – focus on bioactive substances
– Diversity – in modern societies
Jacobs University aims at enabling young talents from all over the world to become global citizens. This goal is achieved by providing the students with an excellent academic education, an intensive supervision and coaching, and the challenging international atmosphere of living and working together in a truly diverse environment. Jacobs University seeks to educate its students to take on a leading role in society to foster a sustainable and peaceful cooperation between persons of different nationalities, different religions and independent of their financial means. With its unique social science lab does Jacobs University have an excellent infrastructure to run experiments in psychology and the social sciences. The diverse student body allows for including a number of control variables which in more homogeneous student populations cannot be tested.
Website